Recreation Grounds
Map of Recreation Grounds and Playgrounds in Sandridge
Damson Way Playground - AL4 9XU
Damson Way is a small but attractive playground on two levels, with the upper level suitable for very young children and toddlers and the lower level for children up to around 12 years old. There are benches and a picnic table. Please note, due to its low lying position, Damson Way can become wet and muddy in the winter or during very wet weather.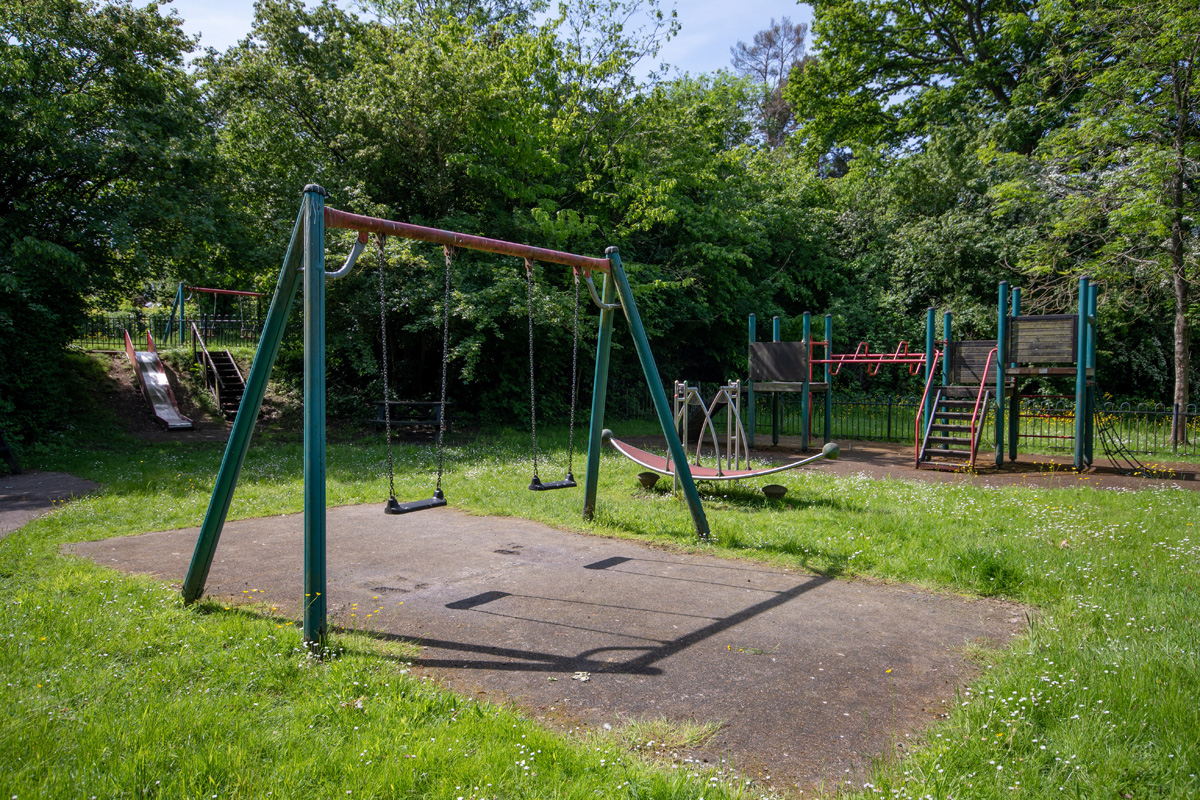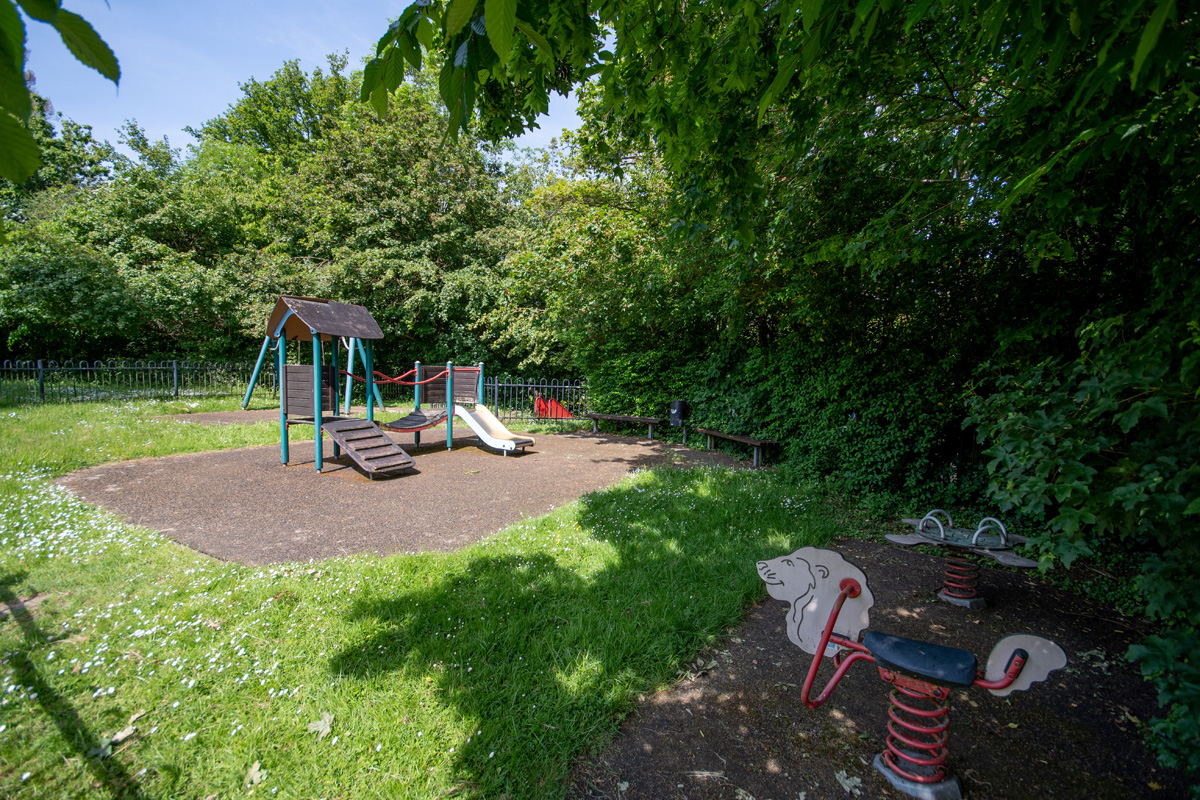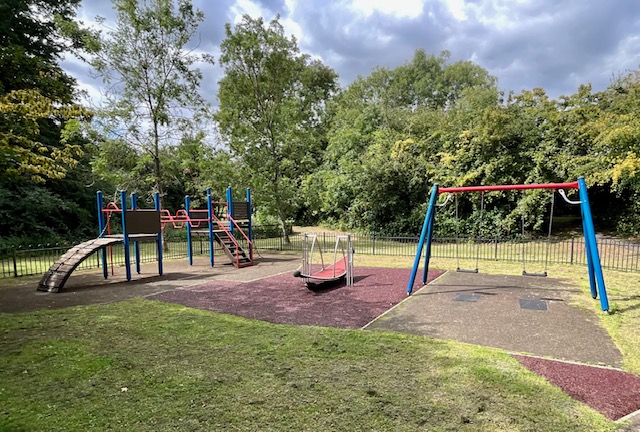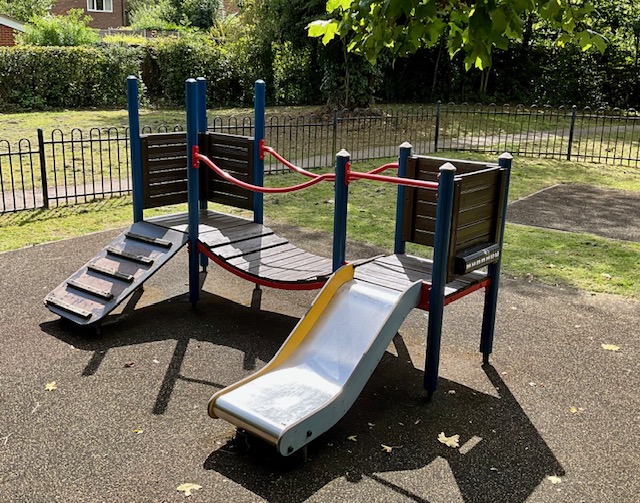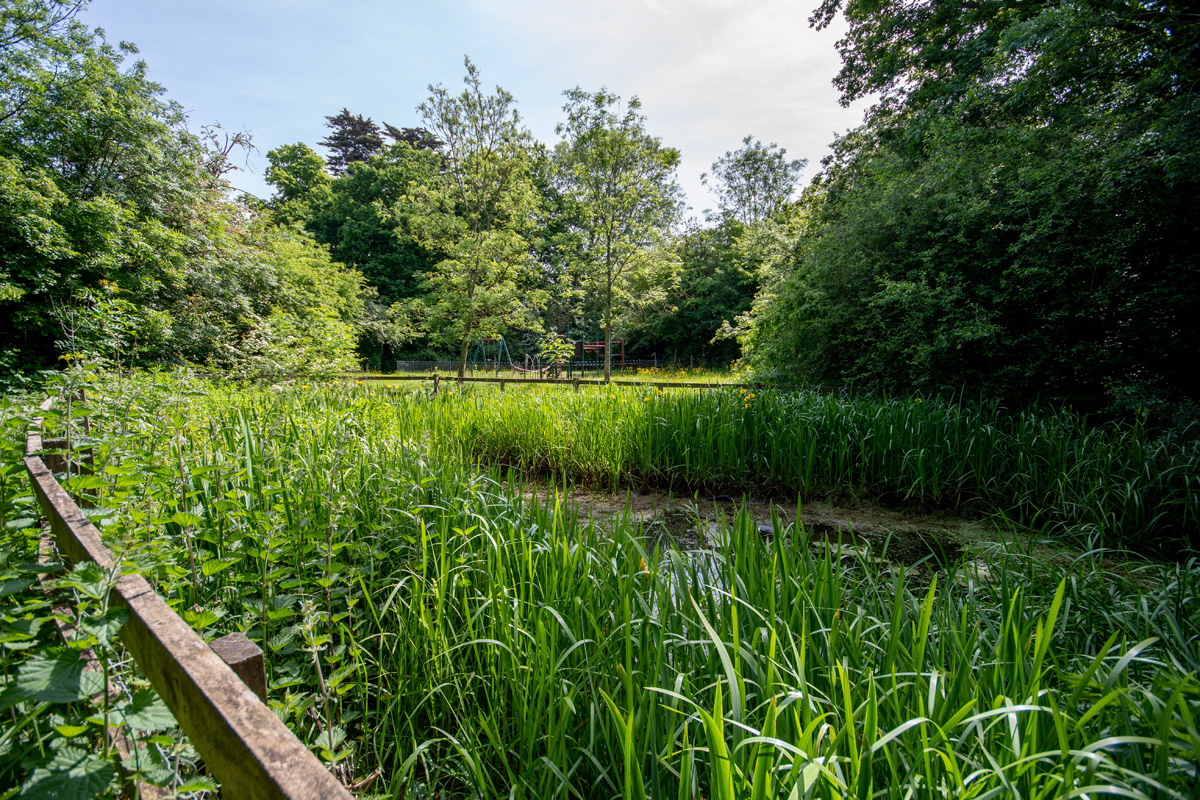 Harness Way Playground - AL4 9HU
Our newest fenced playground which is situated in a large green open space in Jersey Farm. It is suitable for children up to 12 years old and there is a dedicated area within the playground for smaller children and toddlers. Outside of the playground is a basketball hoop and dribbling area, and two football goals with nets. You can access Harness Way Open Space via Jersey Lane, Cheriton Close and Harness Way.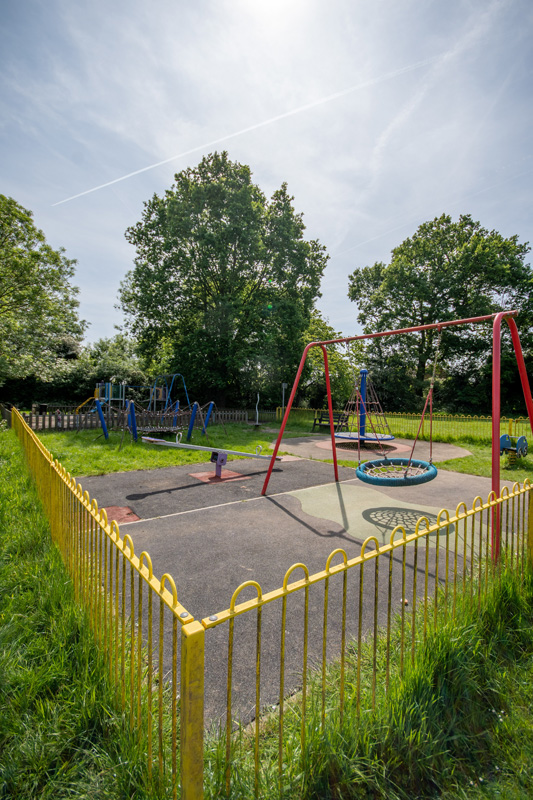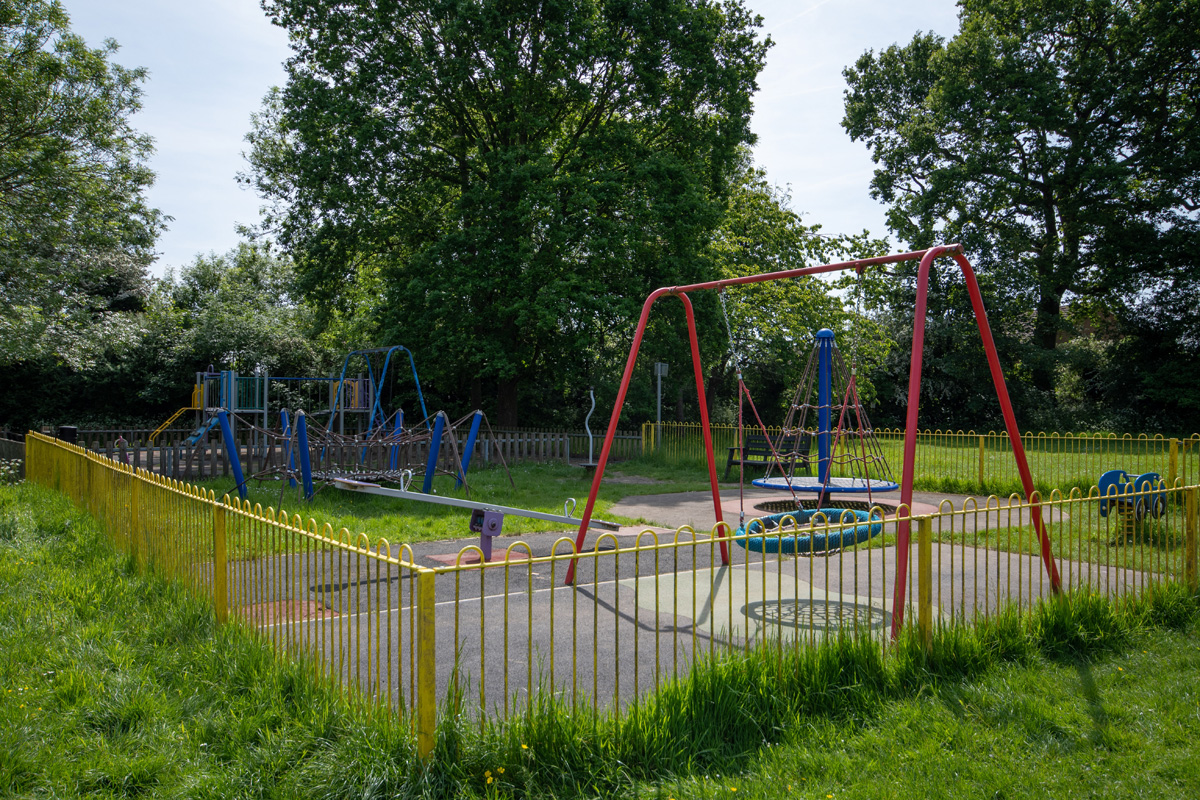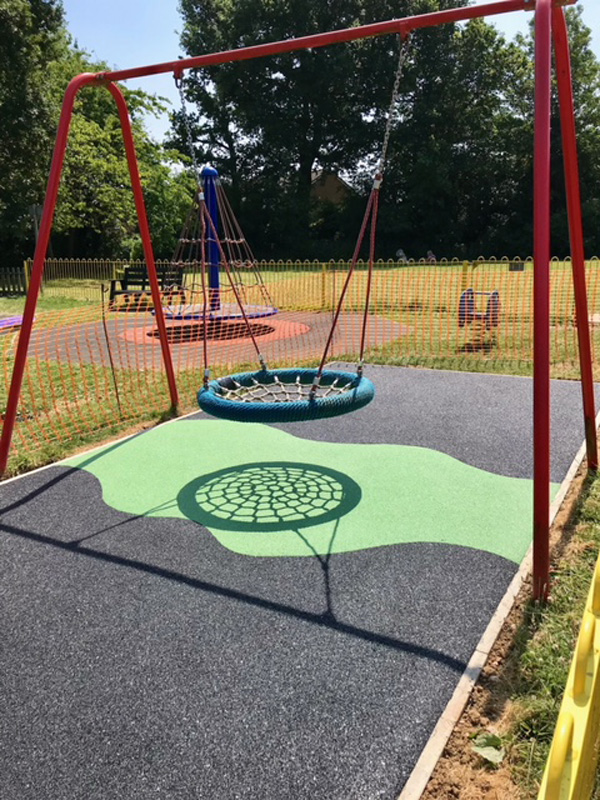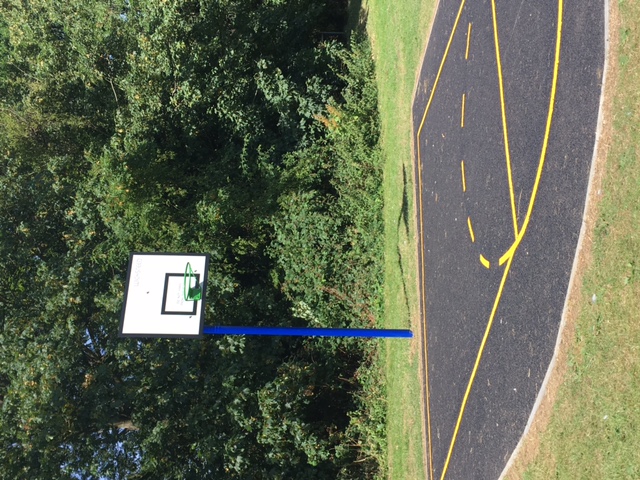 Jersey Farm Adventure Playground - AL4 9YG
A playground intended for older children with facilities including a zip wire, basket swing and climbing poles. Outside of the fenced playground is a half pipe skate ramp and two rugby posts. Jersey Farm Open Space is a large area that attracts dog walkers and families alike. There is also a lagoon which is an important habitat for wildfowl. The open space can be accessed via Craiglands, Holborn Close and Richmond Walk (off Sandringham Crescent) from one end, or Jersey Lane from the other. A hidden gem in Jersey Farm.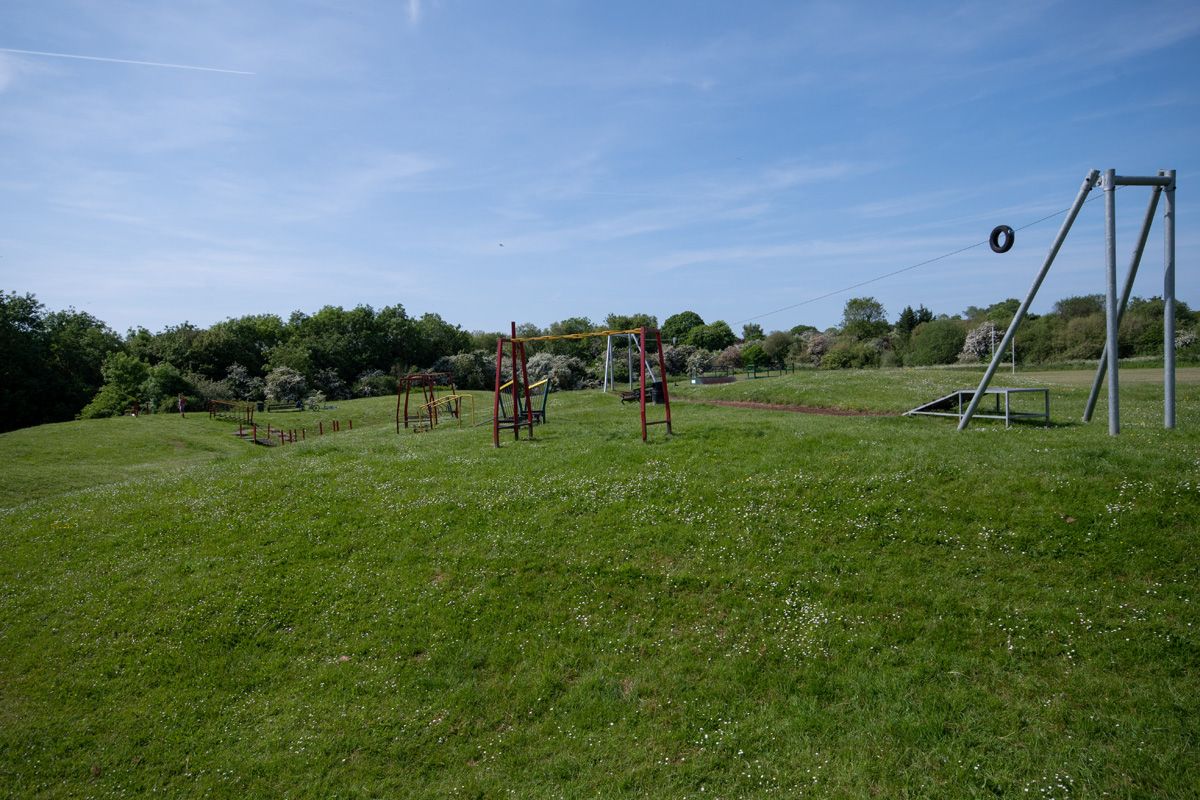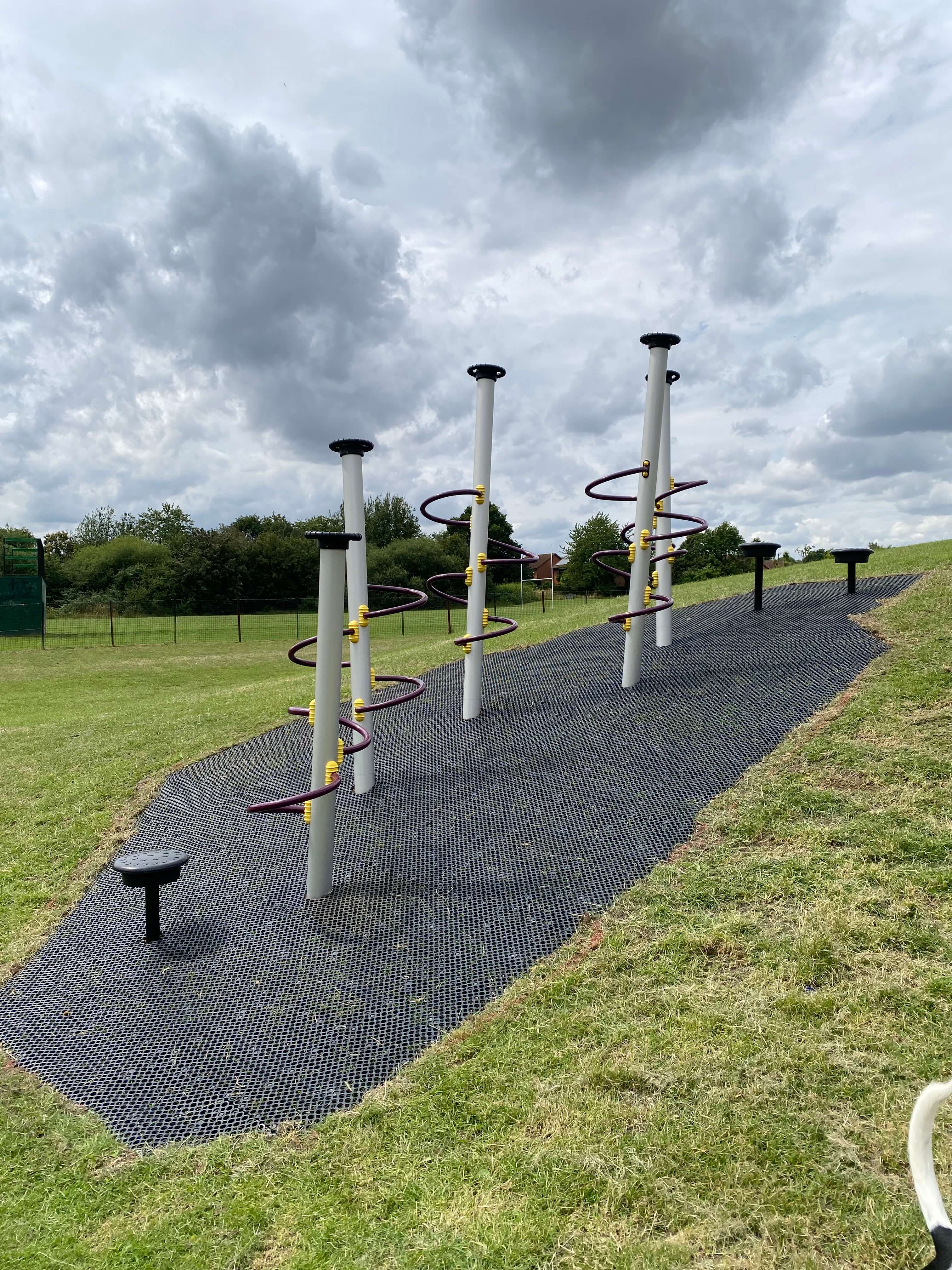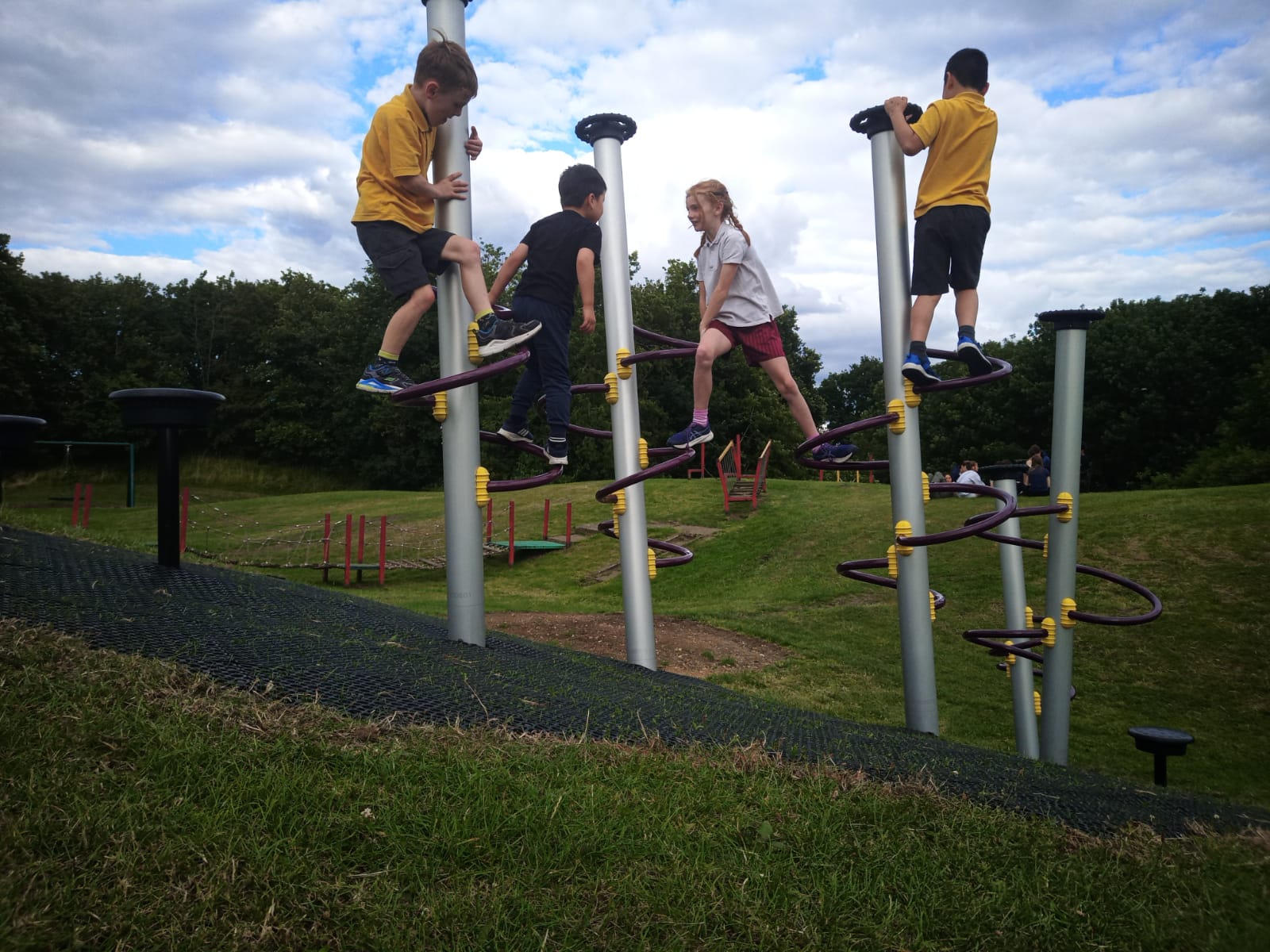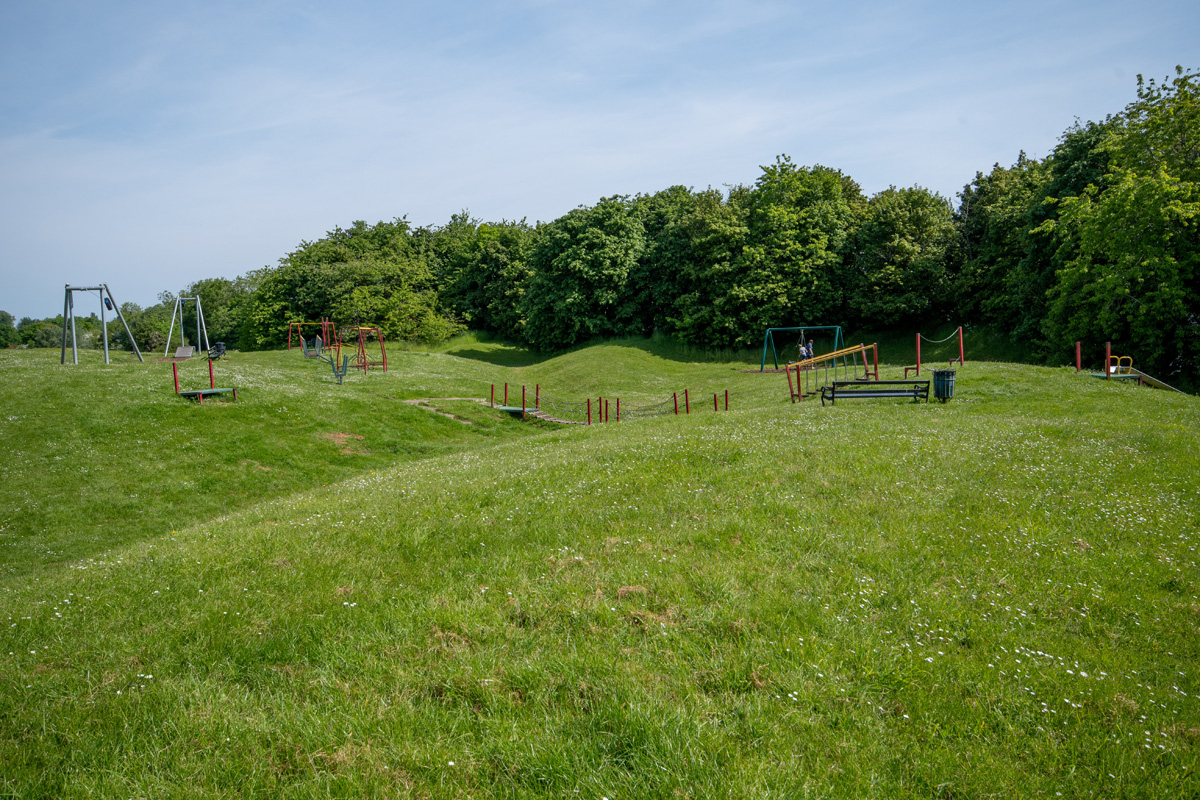 Sherwood Park Recreation Ground - AL4 9QL
Our busiest playground and open space, conveniently situated near to junior schools and close to our local senior school. There is plenty for all ages at Sherwood Park, including;
Fenced playground with facilities for children up to around 12 years
Outdoor gym equipment
Swings, slide and a basket swing for older children outside the playground
A multi games court for 5 a side football, basketball or netball.
Two free to use tennis courts (no booking required)
Various picnic tables and benches.
A youth shelter
Kick wall for football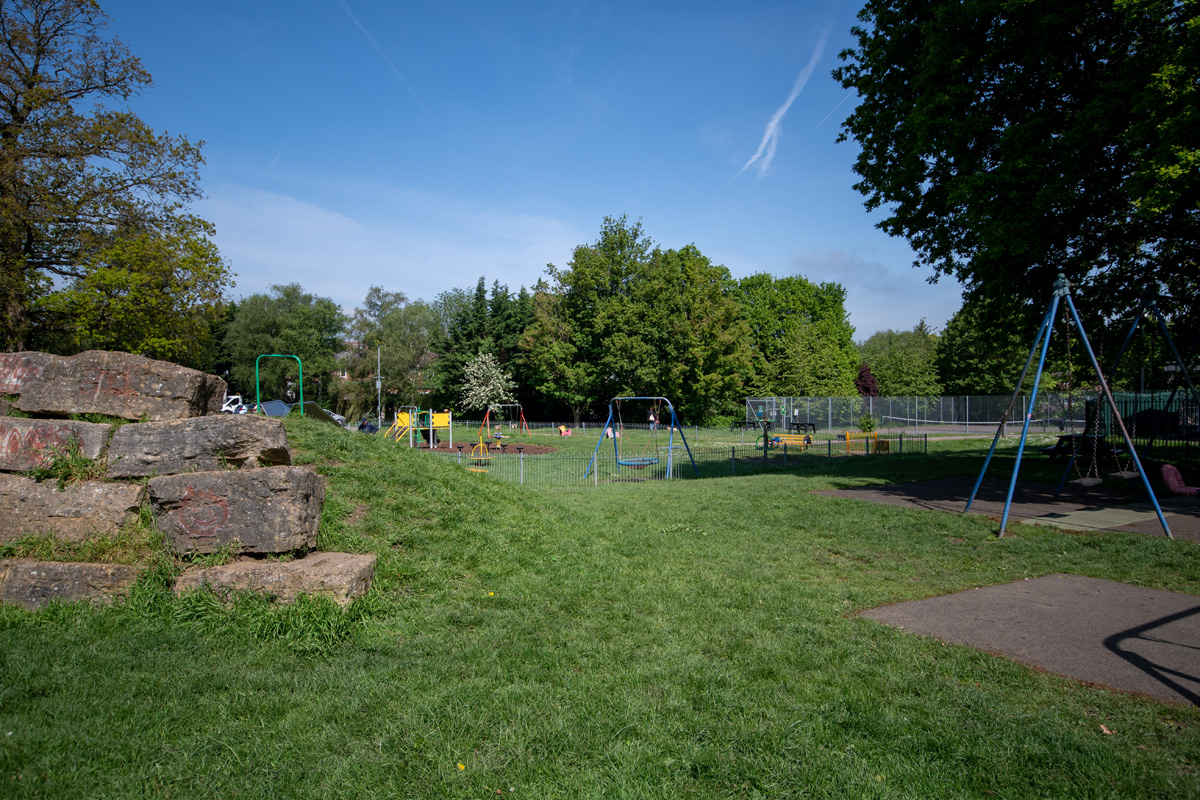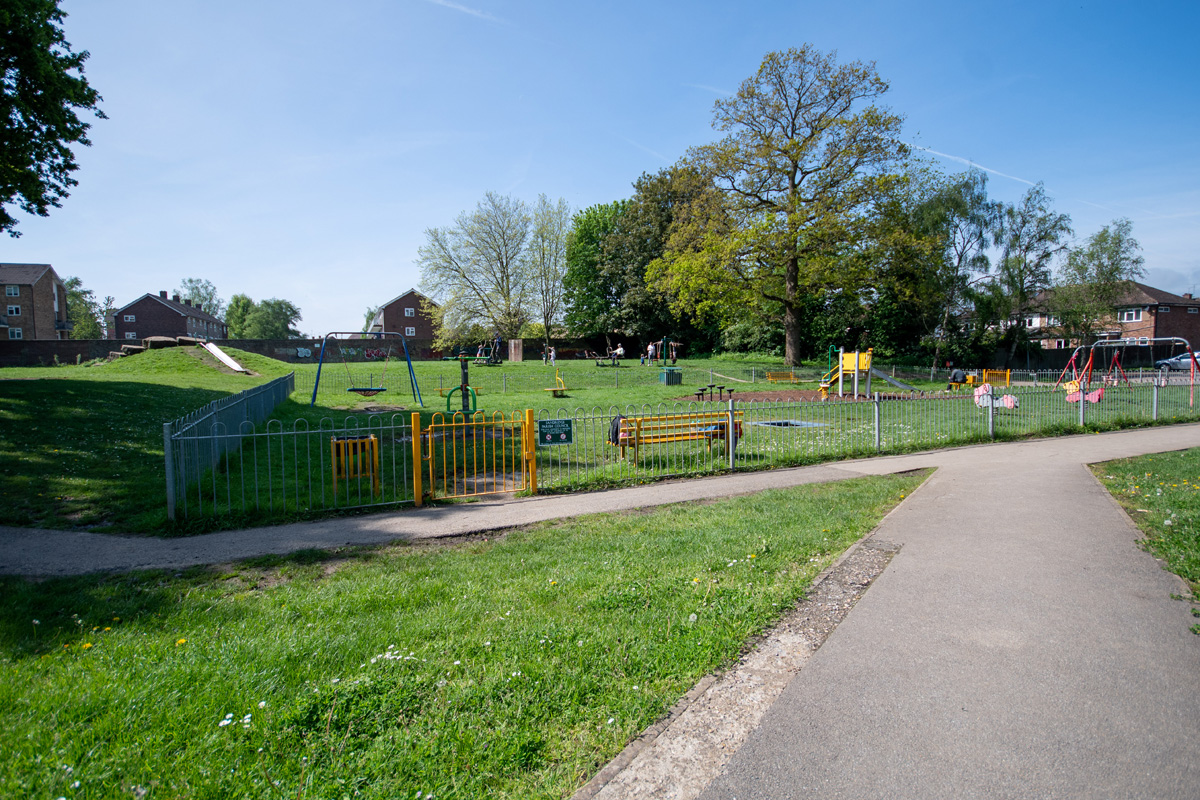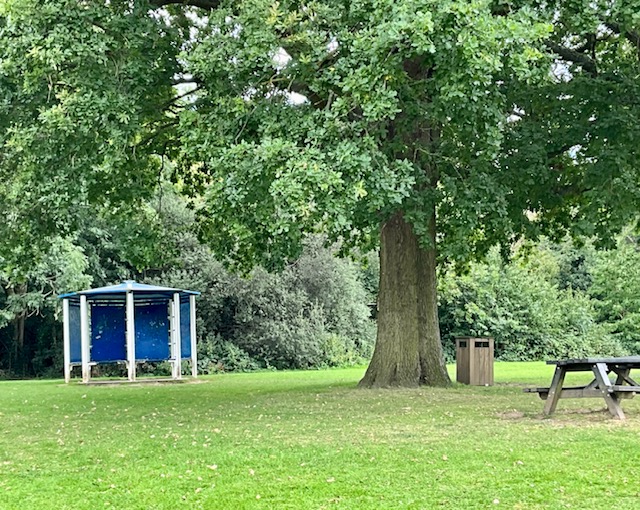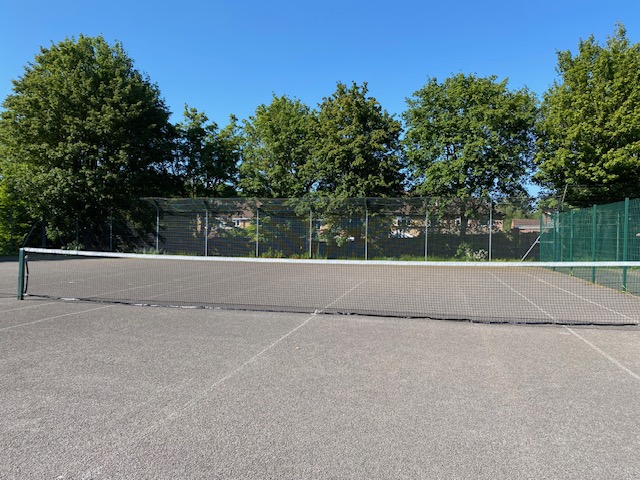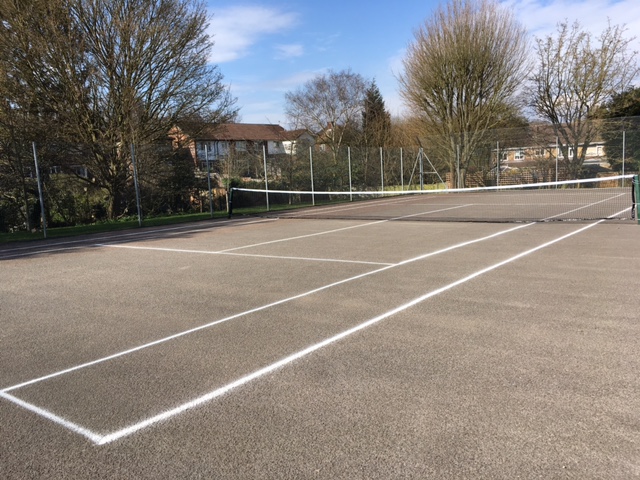 St Leonards Open Space & Playground - AL4 9DN
A fenced playground for children of all ages, enclosed within a larger area of open space. Outside of the playground is a basketball net and dribble area and an outdoor table tennis table. It can be accessed via a path from St Leonards Church, through the cemetery on House Lane or via a path from Lyndon Mead.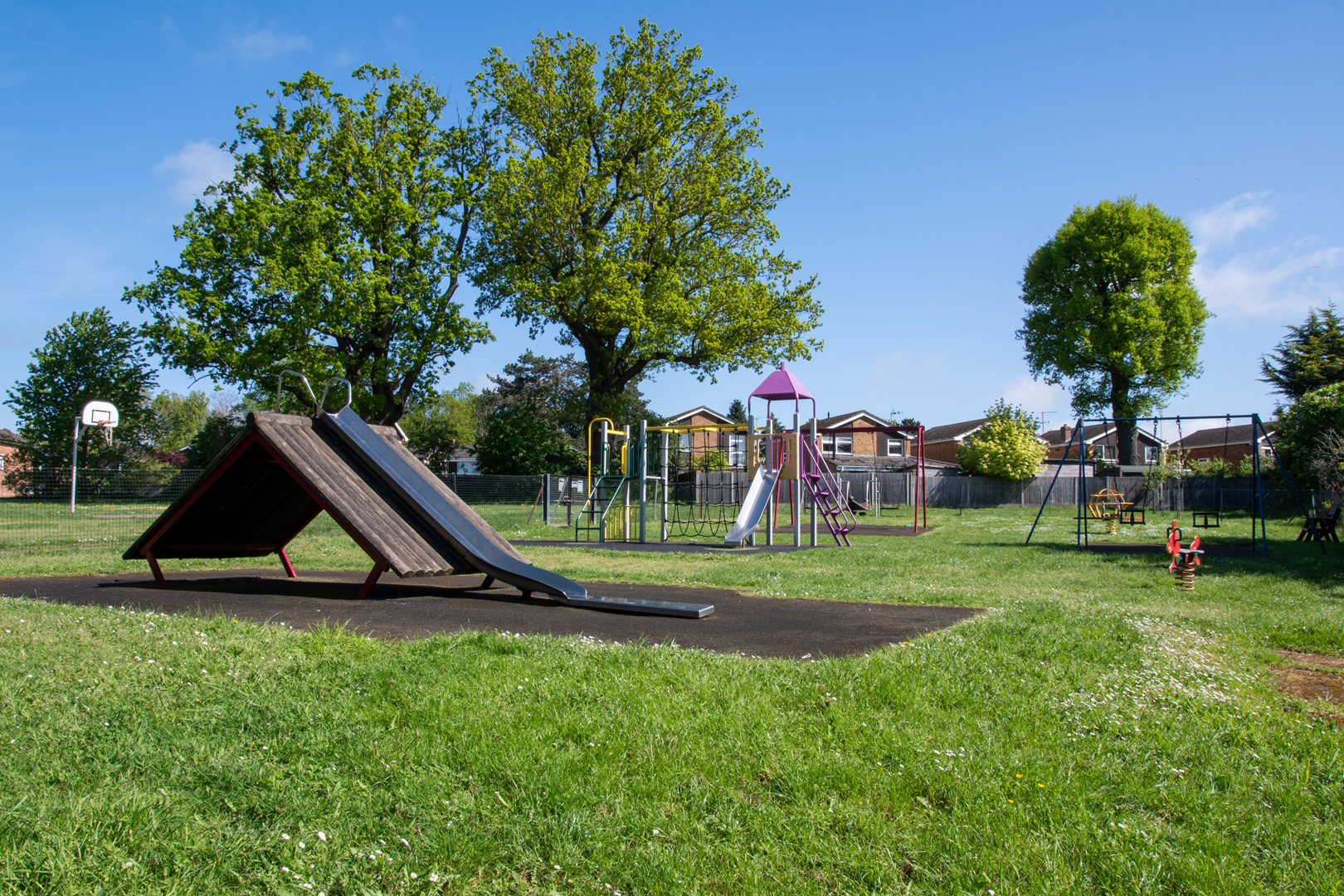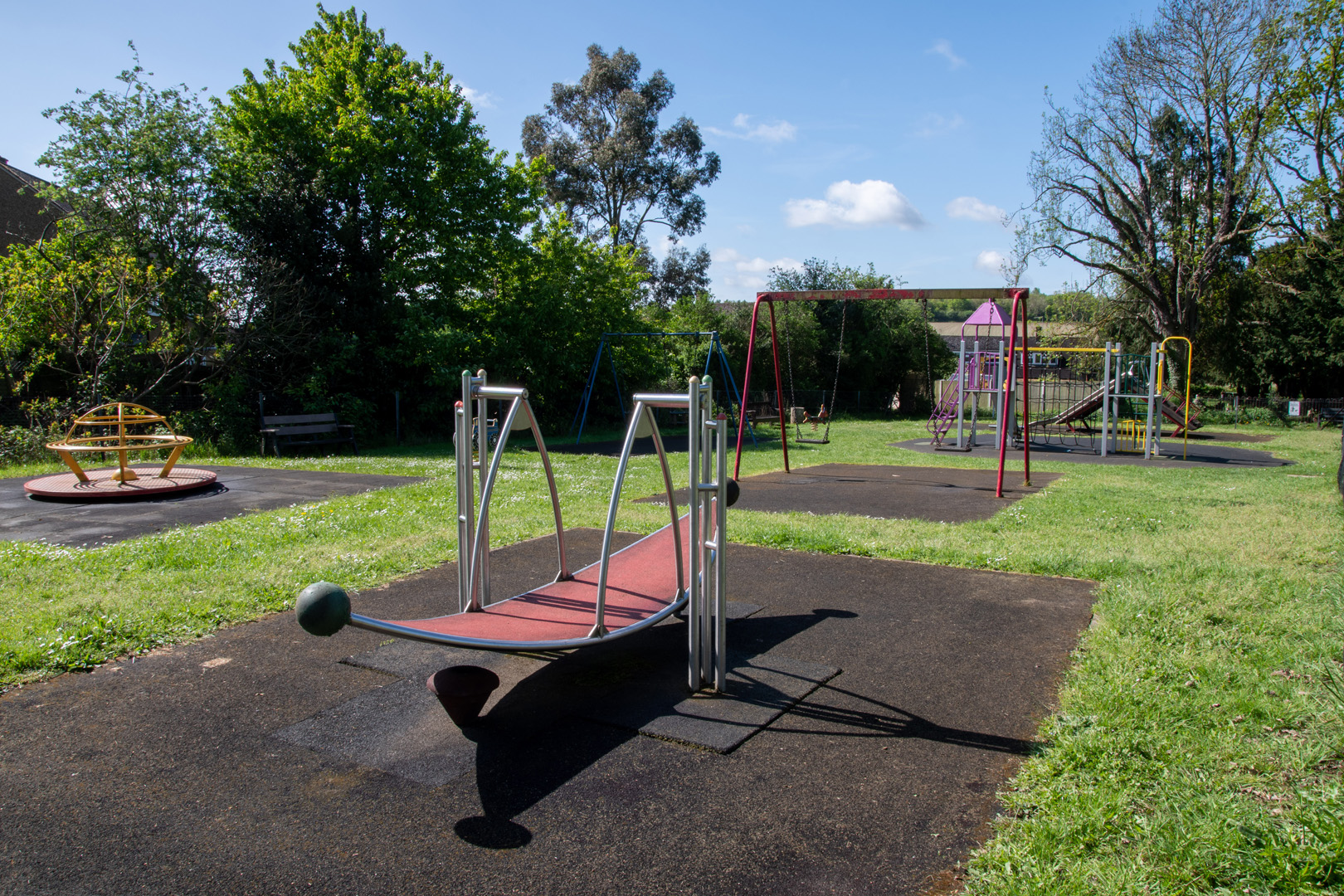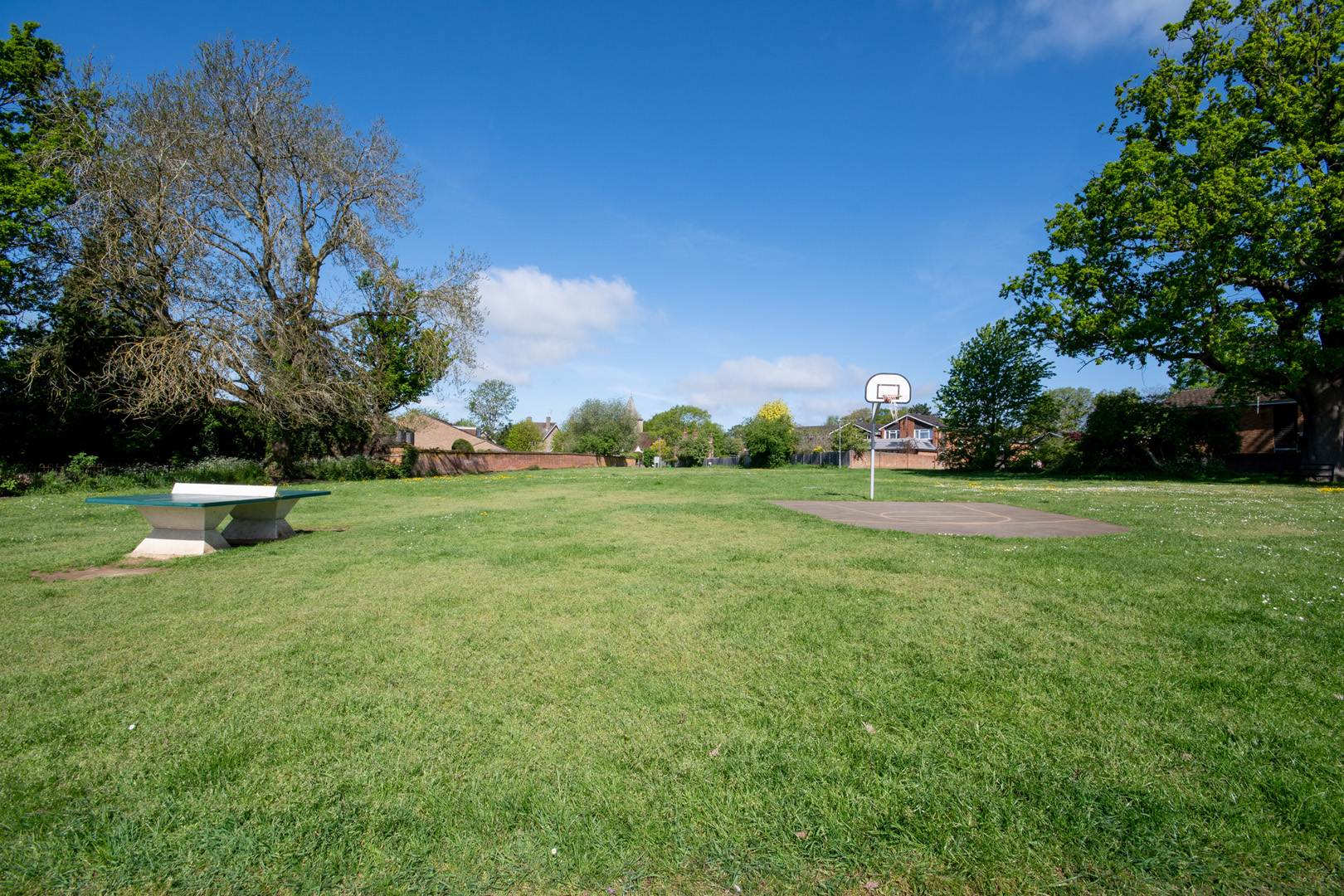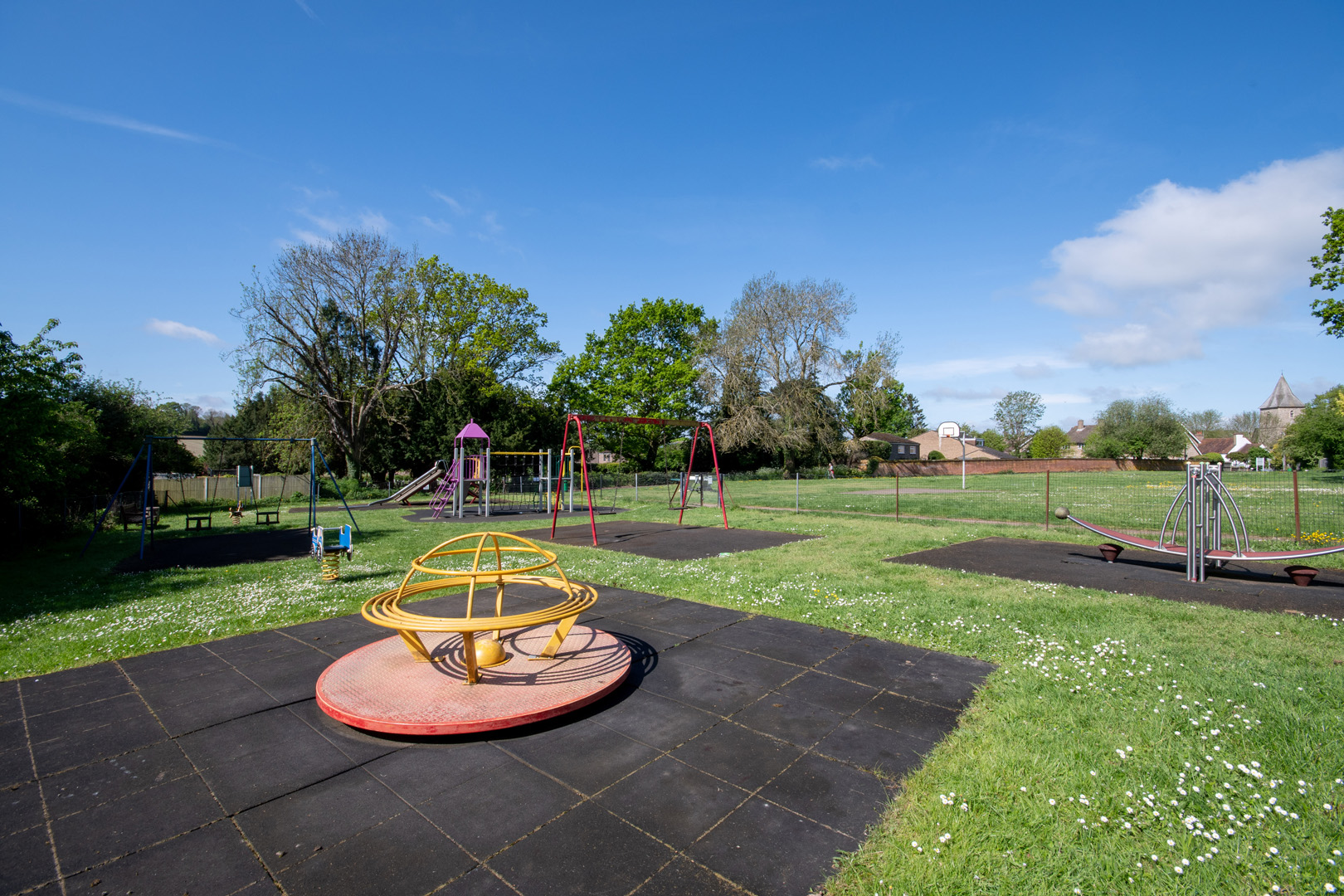 William Bell Playground - AL4 9NF
Situated at one end of a large area of open space, this fenced playground is suitable for children up to around 12 years old and has seating available. Outside the playground there are 2 full size football posts and nets for communal use. It can be accessed via a gate in Furse Road and a path from The Ridgeway.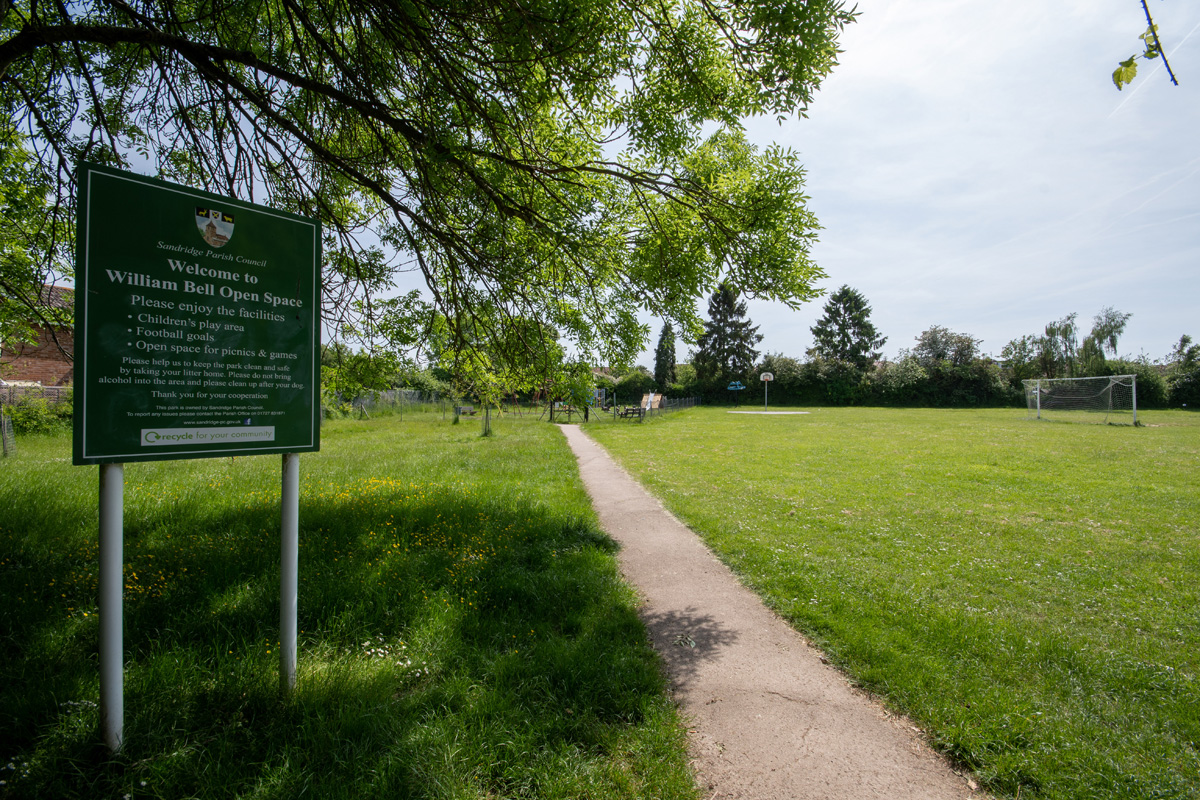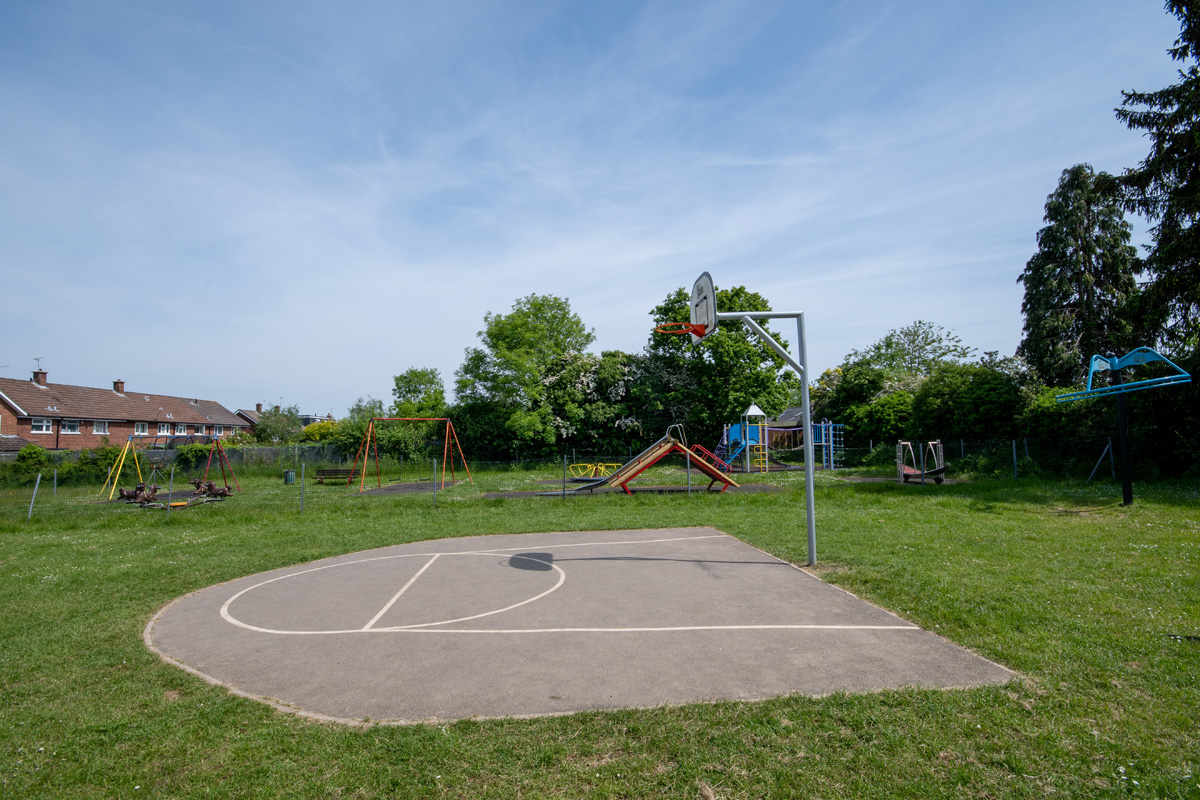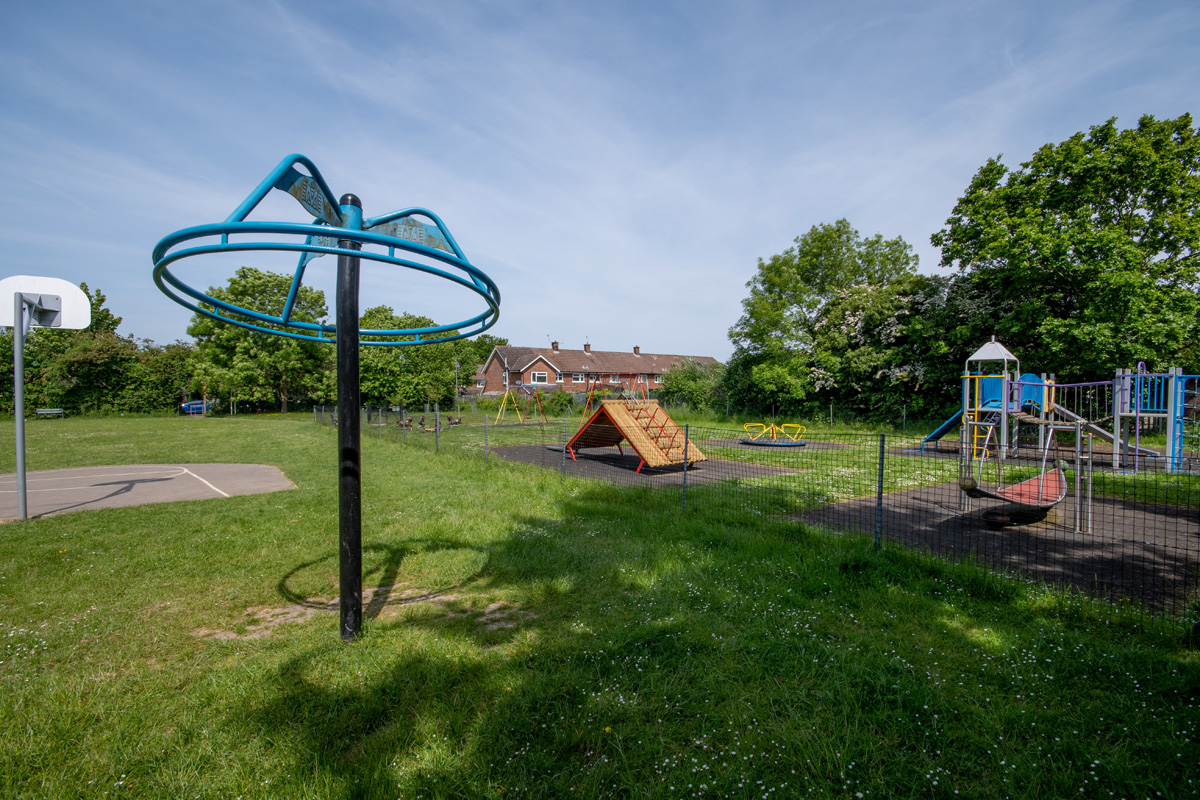 Spencer Meadow Sports Courts - AL4 9DD
Playground/Tennis/Basketball/Netball/Outdoor Gym
Located just off Sandridge High Street, a fenced playground for children of all ages. There is also an accessible roundabout for children with mobility aids. Outside the playground there is an outdoor gym, a sports large playing field which is the home ground of Sandridge Rover Football Club and Sandridge Cricket Club. Here we have two floodlit multi-use games areas that are available for hire, one recently having benefitted from a new all-weather synthetic turf surface. These are floodlit and can be hired by individuals or groups for netball, tennis or five aside football. Hire is available from the Village Stores in Sandridge - 01727 854711.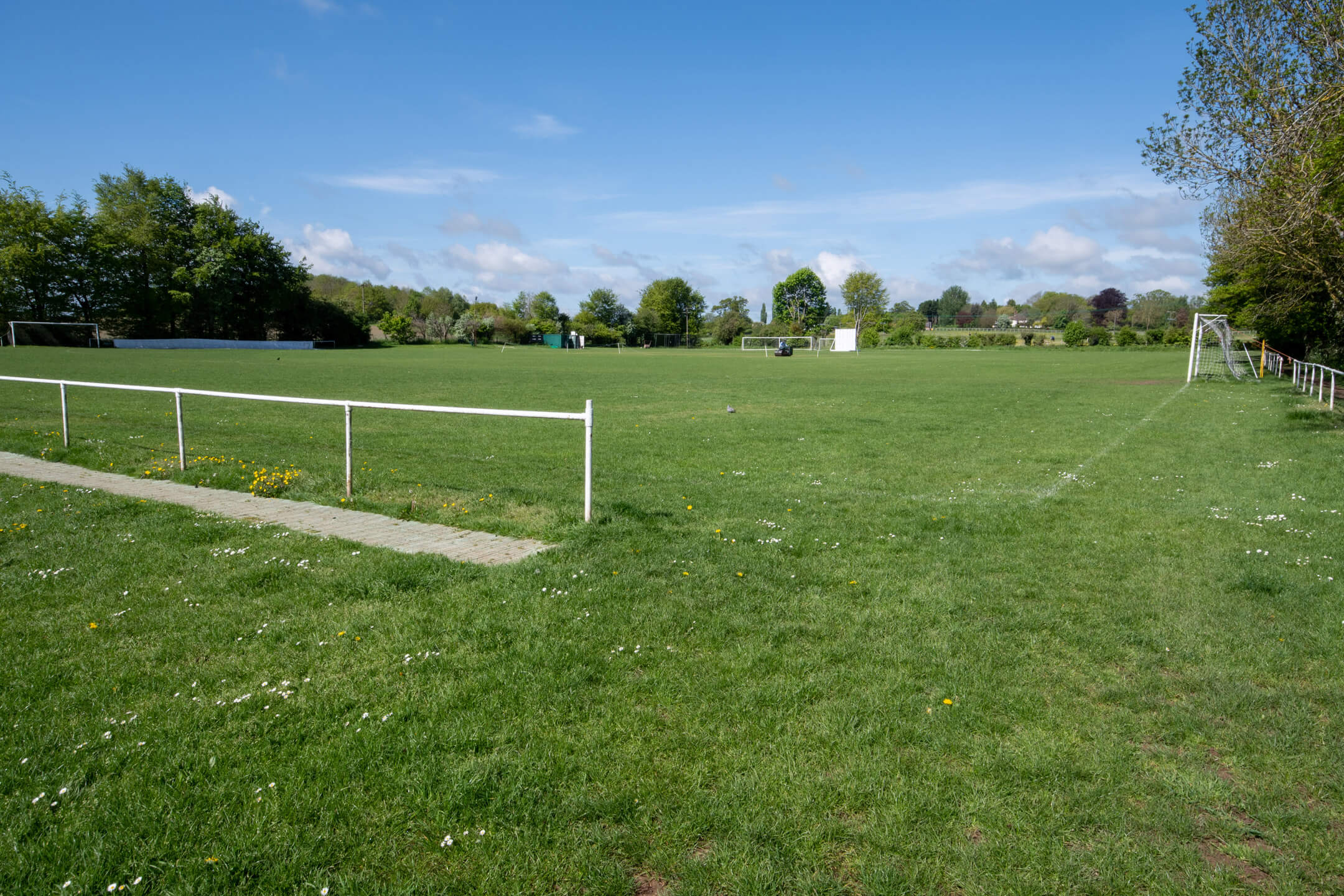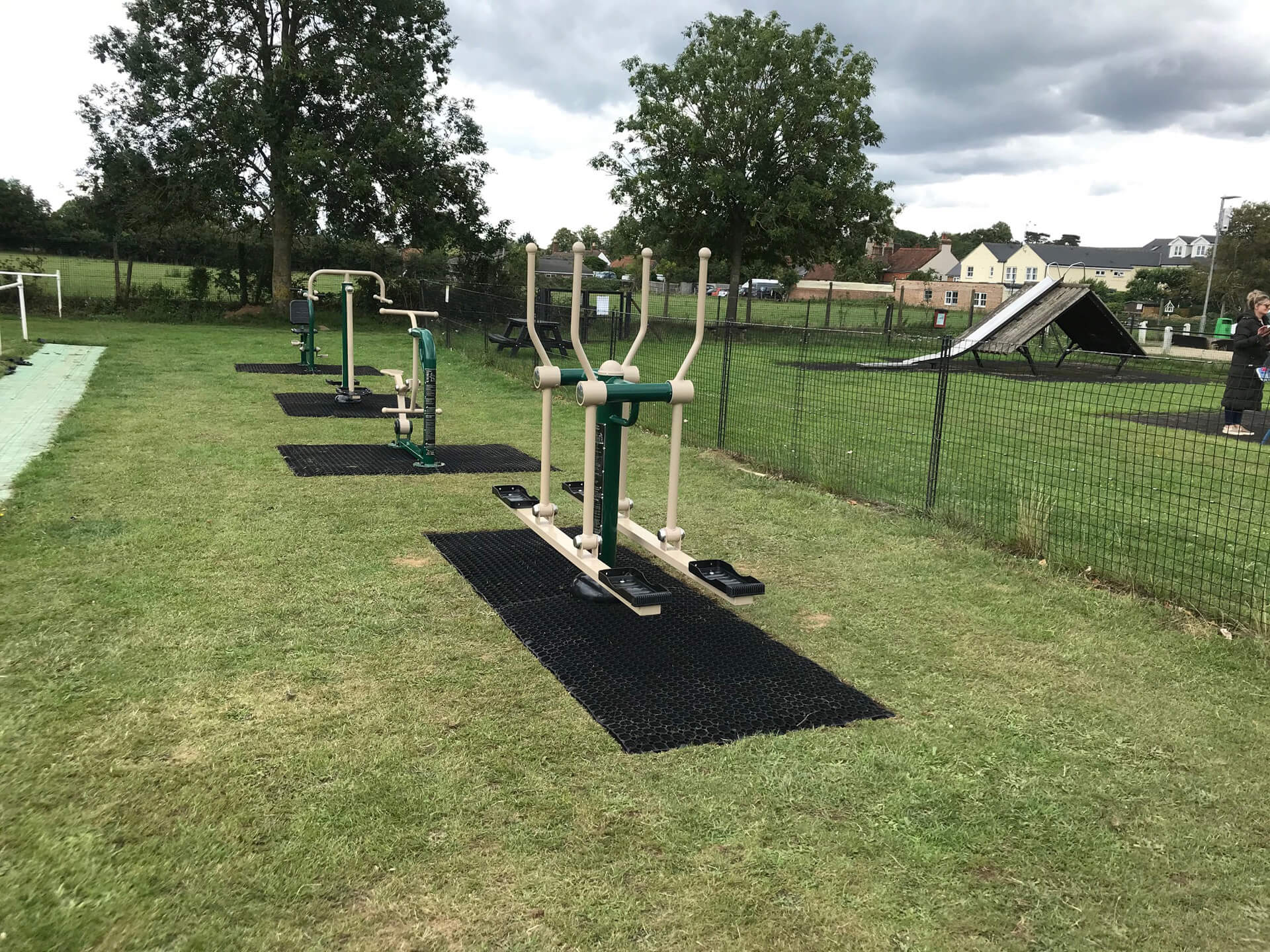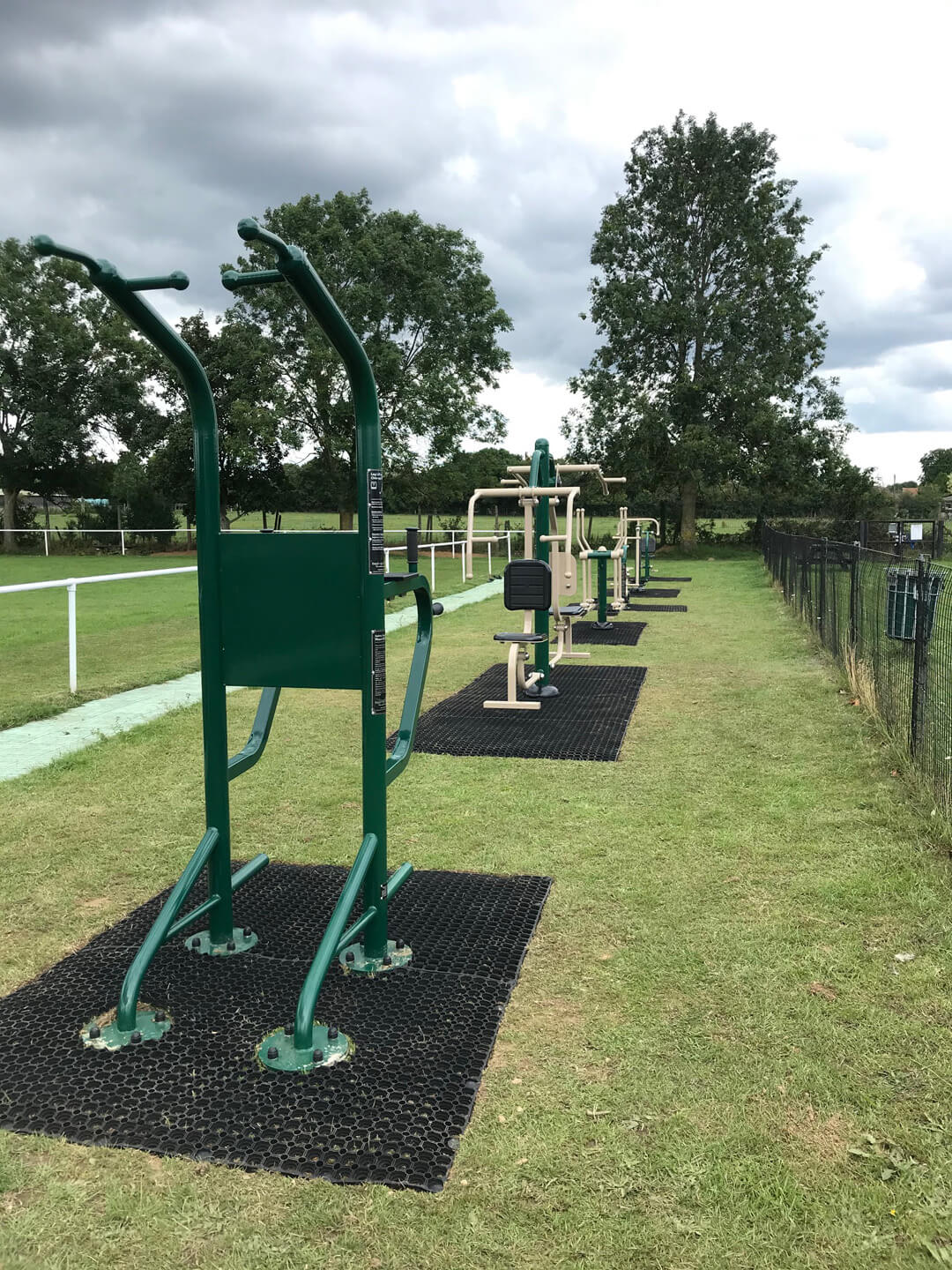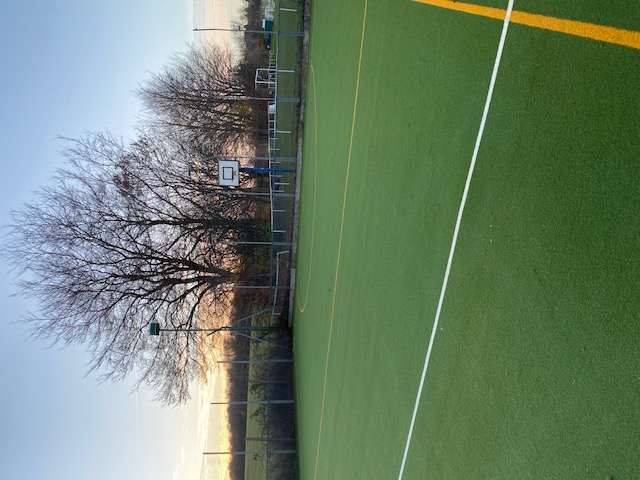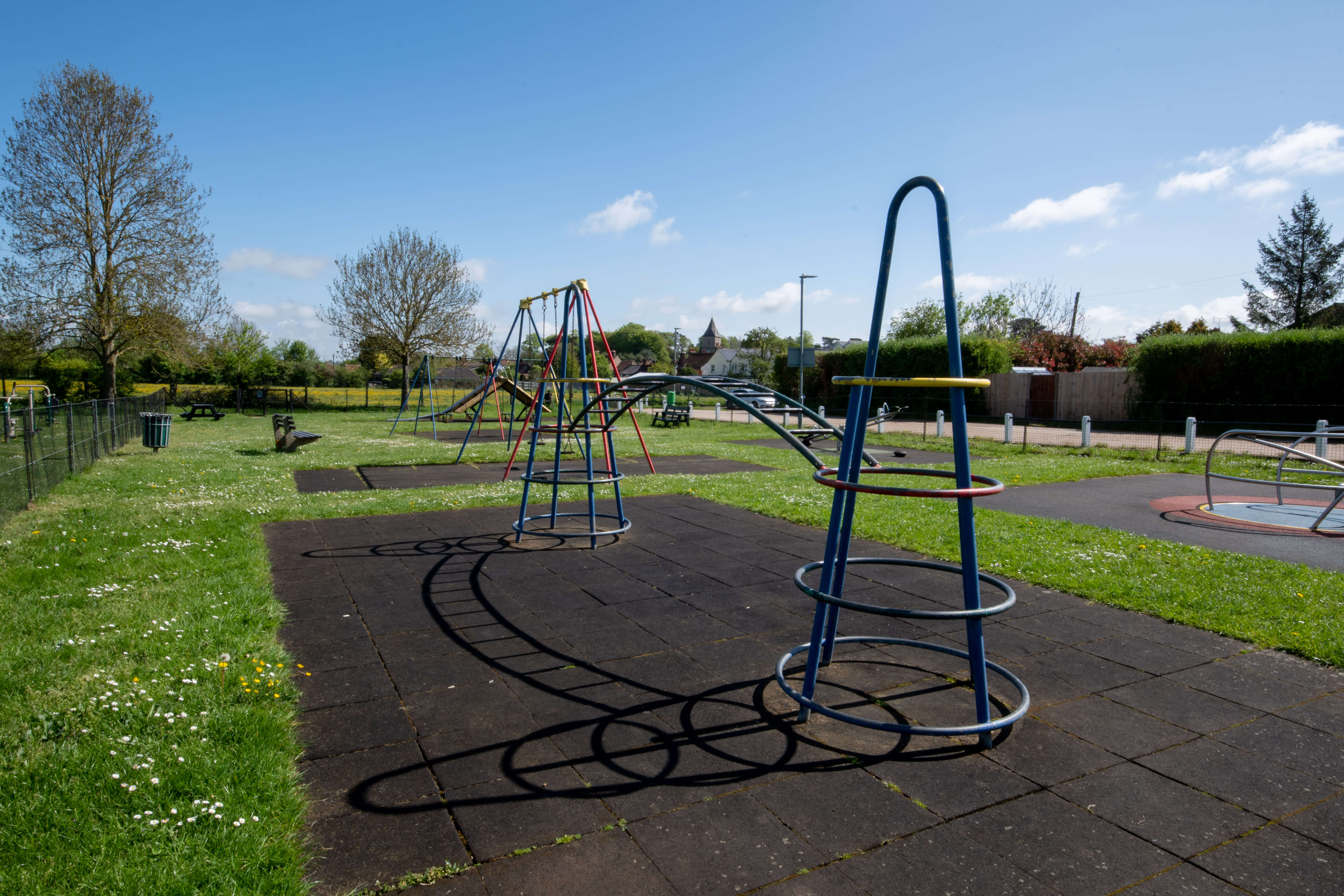 Multiuse Games Areas
We have two multiuse games areas in the parish, one located in Sherwood Avenue Open Space and the other in Spencer Meadows in Sandridge. At Sherwood Park there are two tennis courts and a large games area with basketball hoops and football nets (on tarmac). These courts are free to use and are open every day. At Spencer Meadows the courts are available to hire from Sandridge Village Stores (telephone 01727 854711). There are two courts, one dedicated to tennis / netball / basketball and one for 5 aside football with a newly laid 4G astro surface. The hire fees are;
Tennis Court for individual hire (up to 5 people) - £6 per hour. Team hire - £12 per hour.
Football Court for individual hire - £6 per hour. Team hire - £15 per hour.
Floodlights are available for use at £6 per hour.